Astrée Detectives
Private detective in Rouen

Private detective in Rouen and its surrounding areas.
Astrée Détectives acts in order to defend your interests.
Regulations

Astrée Détectives is a company approved by the CNAPS, a public institution under the supervision of the Ministry of the Interior.
Astrée Detectives
We are a firm of private detectives in Rouen, acting to defend your interests in court.
Investigation is our main service to obtain admissible evidence.

Our field of intervention :

ROUEN; PARIS; CAEN; LE HAVRE; ÉVREUX; BEAUVAIS; AMIENS; LISIEUX
Profession
Private Investigator is a regulated profession.
Training is compulsory to hold the title of Private Investigation Agent.
For Astrée Détectives, the training is located at ESARP, Paris 75013.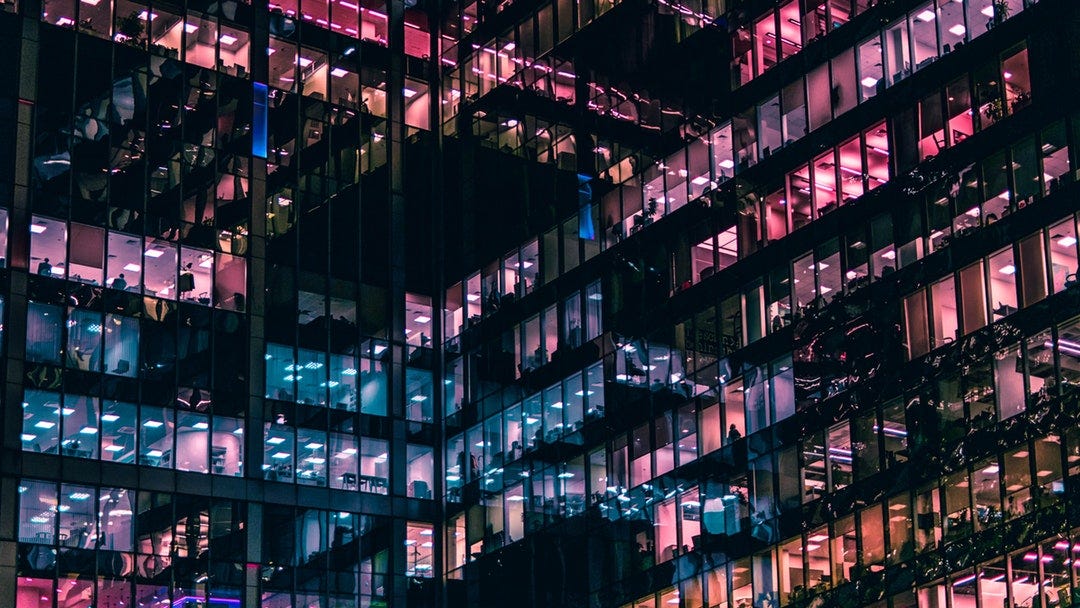 Our mission
Astrée Détectives is committed to obtaining evidence to help you defend your interests in court in Normandy, but also throughout France.
Our mission is to get to know you or your company in order to identify the problems encountered and detect the various damages received without your knowledge.
Our secret?
An excellent knowledge of the sector, a clear approach and possibilities of intervention.
Astrée Détectives

Détective Privé à Rouen

9 rue du Renard, 76000 ROUEN
N° Siret : 90873390000017


N° Agrément :
AGD-027-2027-01-27-20220616414

N° Autorisation d'exercer :
AUT-076-2121-01-27-2022081128